Zurich, Switzerland, April 1, 2015 – MD Biosciences, a global biotechnology company focused in neuroscience research, announces the launch of its new NeuroFreeze media for the freezing and culturing of rat and mouse hippocamal or cortex neurons. The proprietary freezing medium retains high viability, between 75-90%, and maintains all the expected characteristics of primary neurons in culture.
Primary neurons from mice are a good model system to examine the structure and function of neurons and have been widely used very successfully by the neuroscience community. However, they are cumbersome to culture, need to be cultured directly from mice or rats and any excessive neurons that cannot be used need to be discarded leading to loss of precious tissue and unnecessary animal sacrifice. We have developed a proprietary freezing medium that allows these neurons to be frozen and cultured as required, an advantage to institutions striving to adhere to the principals of the 3Rs with emphasis on minimizing animal use for the only purpose of harvesting neurons.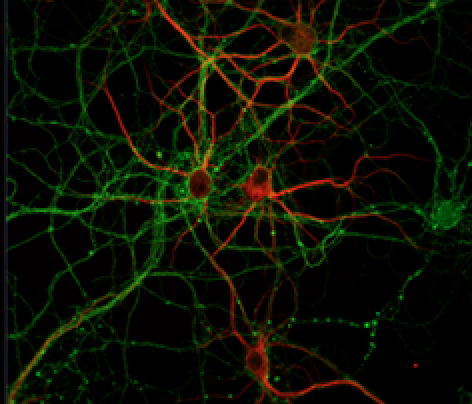 Benefits of NeuroFreeze Freezing Medium:
Retain 75-90% viability

of neurons

Maintain all expected characteristics of primary neurons, including morphology and expression of neuronal and synaptic markers

Eliminates lengthy stepwise termperature reduction protocols as with other preserving medium
The use of NeuroFreeze media offers the ‬convenience of thawing and using neurons as need arises without having to dissect an animal for neuron culture each time experiments need to be conducted. This would allow researchers to freeze neurons from control or diseased mice and culture them as necessary, a great advantage for researchers using mouse models of disease, or genetically engineered strains.
About MD Biosciences
MD Biosciences offers products for use in the inflammations, neurology, endocrinology, and metabolic disorders research fields. At MD Biosciences, we partner with the pharmaceutical, biotech, academic and government communities to provide the products needed with a client-focused approach. Our goal is to assist you in optimizing your own research process and reaching your objectives faster.
###
The information in this press release should be considered accurate only as of the date of the release. MD Biosciences has no intention of updating and specifically disclaims any duty to update the information in these press releases.